WIFI (WPA/WPA2) Password Recovery Online
Press here for WIFI (WPA/WPA2) Password Recovery / Decryption Online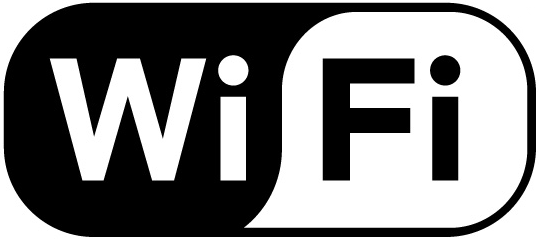 WPA (Wi-Fi Protected Access) is the successor of WEP. This protocol is more secure, it uses a 256 bit key encryption. The old WEP protocol used 64 / 128 bit keys. There are multiple versions of WPA. Initially it was the WPA version in 1999. WPA2 replaced it in 2004. In January 2018 the Wifi Alliance announced WPA3 as a replacement for WPA2.
This service is to be used for penetration testing of your own wireless networks only. Please do not use our services for illegal purposes.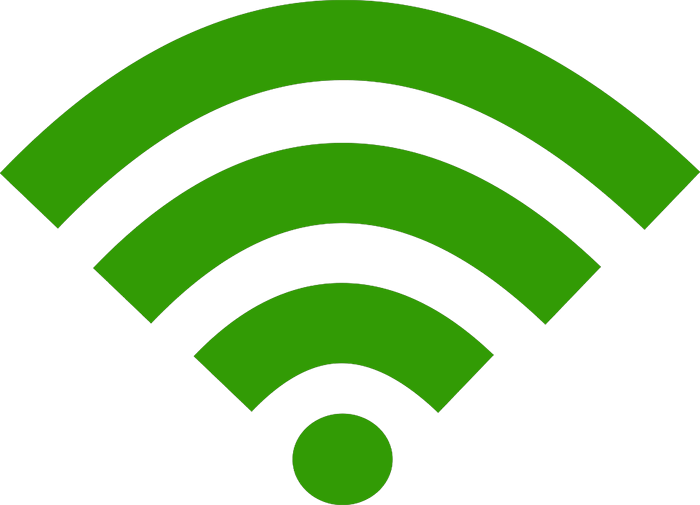 On our website you can upload any cap file. There is no need to convert it from hccapx format.
You can use any tool to extract cap file. Be sure it contain the wpa handshakes before you submit them for cracking.
A good tool to extract handshakes will be Wifite2 which can be downloaded here: Download
Also please consult this tutorial: How to extract WPA handshakes.
Press here for Wifi / WPA Password Recovery / Decryption Online