PDF Password Recovery Online
Press here for PDF Password Recovery / Decryption Online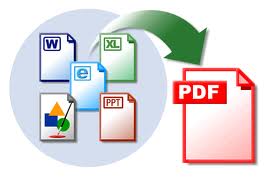 Portable Document Format (PDF) is an open standard for document exchange. This file format created by Adobe Systems in 1993 is used for representing documents in a manner independent of application software, hardware, and operating systems. Each PDF file encapsulates a complete description of a fixed-layout flat document, including the text, fonts, graphics, and other information needed to display it.
In 1991 Adobe Systems co-founder John Warnock outlined a system called "Camelot" that evolved into the Portable Document Format (PDF).
A PDF file may be encrypted for security, or digitally signed for authentication.
The standard security provided by Acrobat PDF consists of two different methods and two different passwords, "user password" and "owner password". A PDF document may be protected by password to open ('user' password) and the document may also specify operations that should be restricted even when the document is decrypted: printing, copying text and graphics out of the document, modifying the document, or adding or modifying text notes and AcroForm fields (using 'owner' password). However, all operations (except the document open password protection, if applicable) which are restricted by "owner" or "user" passwords are trivially circumvented by many commonly available "PDF cracking" software and even freely online, and if circumvented these restrictions no longer let the author control what can and cannot be done with the pdf file once distributed. This warning is also displayed when applying such restrictions using Adobe Acrobat software to create or edit PDF files. PDF password recovery online decryption service takes place on our servers, so there is no need to install additional software.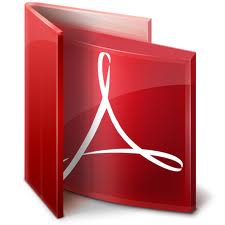 There are many software programs available on the internet that can attempt to recover the password, but that can take weeks, months or even years if it's a lengthy password or it uses special characters like: $,%,& etc. In addition to the relatively high costs of these software programs (usually tens of euros/dollars), they do not guarantee a fast password recovery in a reasonable amount of time. At a mere fraction of the price of those software programs, and in a few hours, you can obtain your decrypted file using our PDF password recovery online service below:
Press here for PDF Password Recovery / Decryption Online